73% cotton/14% rayon/11% polyester/2% spandex
Zipper closure
Features of casual patchwork jeans; elastic band. It is a soft fabric and is comfortable to wear.
Jean is suitable for ladies, junior high schools, girls, youth fashion styles, fitness clubs, schools, outdoor, sports activities, daily casual wear, etc. The high waist highlights your charming figure.
How to use credit card payment via paypal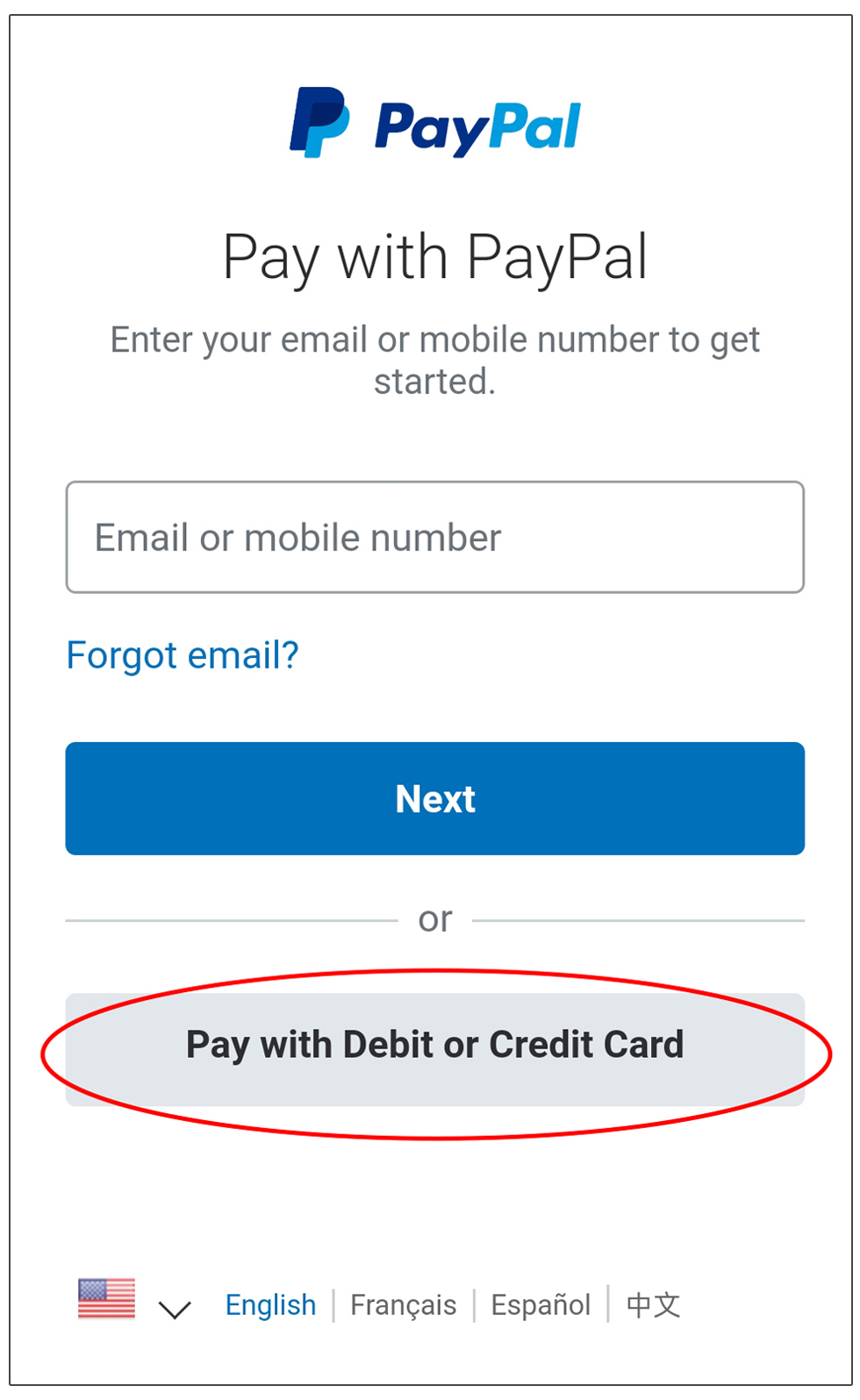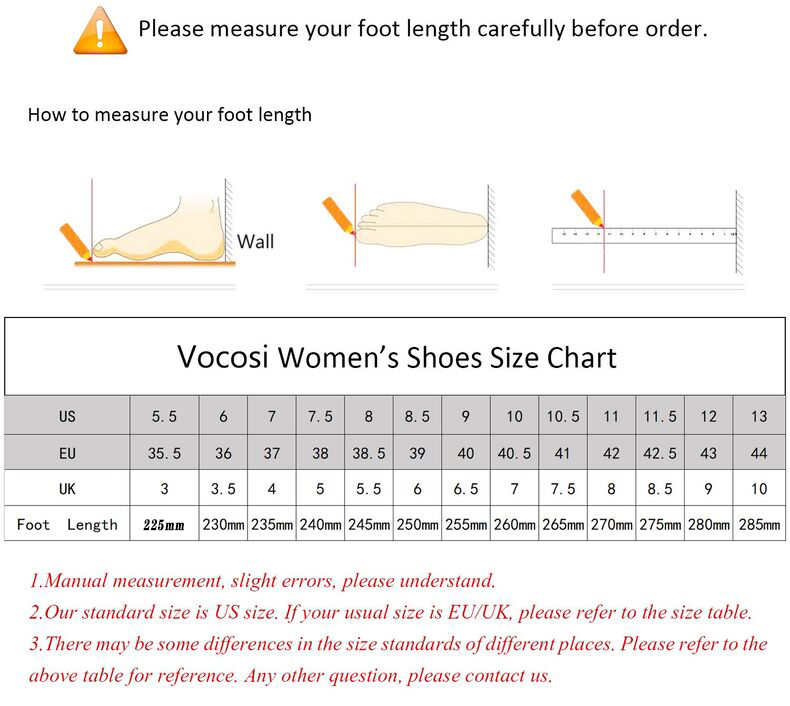 1. Since all our shoes are customized, takes at least 7 business days for the making progress , a part of shoes takes 15 business days to make. The specific production time depends on the difficulty of the craft. In a hurry, please do not place an order. Thanks for understanding.

2. The order can be canceled unconditionally within 3 days from the date of placing the order. If customers need to cancel the order in more than 3 days, we need to charge 20% of the material fee for these shoes, due to factors such as the increase in the price of raw materials. Thanks for understanding.

3. Fast shipping time is usually 5-7 working days, which only refers to the transportation time, not including the production time. The specific arrival time depends on the area. Thanks for understanding.

4.4.Ordinary logistics transportation time is usually 12-22 working days. which only refers to the transportation time, not including the production time. Some areas are delayed in the time limit , which may be delayed for a few days. The specific arrival time depends on the region.Thanks for understanding.

5. Our shoes fit true to size for most customers, but if you have a wide foot, you can take half or full-size up.

6. The red soles shoes belongs to customized product.No return except for the quality issue.

7.Due to the impact of the COVID-19, there may be delays in logistics time, beautiful things are worth waiting, thank you for your understanding💕